Finnegan Steel Fabrication Ltd
Established in 1983 by Christy Finnegan (1942 – 2016) as C Finnegan Wrought Iron. This remained the company's official name until 1999 when Finnegan Steel Fabrication Ltd was established.
FARRAT Structural Thermal Breaks
Information for buyers to aid with the procurement of Structural Thermal Breaks.
Finnegan Steel Fabrications Ltd has many years of experience when is comes to working on residential properties. Our highly skilled staff, many of whom have been part of our team for a number of years take great pride in their work and treat every project as if it was their own home.
Our experience in providing Gates, Railing, Balconies, Balustrades, Ramps, Stairs, and more for all types of residential projects whether it is a brand new house build, renovation work or simply a change from what's there. Finnegan Steel Fabrications are proud that their work is of the highest quality and will stand the test of time. Our almost 40 years in the industry is your guarantee. While most of our work over the years has been in the greater Dublin area and Leinster, we have also worked throughout all parts of Ireland.
Over the years Finnegan Steel Fabrications have completed many restoration projects with a special emphasis on cast iron gates and railings. Bringing once forgotten and neglected ironwork back to its original beauty is something we are passionate about. Knowing we have played a part, however small or large, in maintaining and restoring the heritage of our city and country is a great privilege.
We have worked extensively in the commercial sector, fitting out car show rooms, shopping centres, restaurants, bespoke boutiques and more. We work closely with Architects and designers to ensure the clients desires are met, yet mindful of budgets and schedules which is as vital as the quality of our work.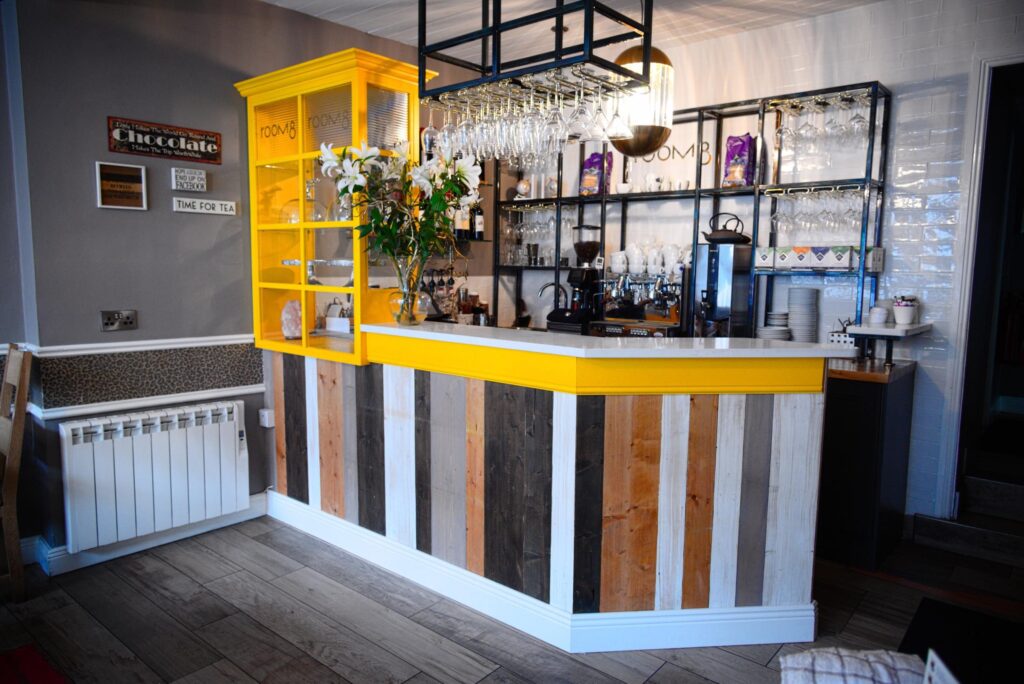 We are CE certified Execution Class 2 Structural Steel Fabricators & Erectors. Standard: I.S EN 1090-1:2009 + A1:2011 Our welders are tested & certified to BS EN ISO 9606-1:2017 From concept to completion we have the knowledge and skill. While using all the traditional techniques and skills we take full advantage of the most up to date technology and methods to ensure the best quality work at all times.